Thin Oil Products is a company registered in Florida, United States, since 1999.
It is a family owned company that markets crude palm oil (CPO), palm kernel oil (PKO), RBD palm fractions, palm fatty acid distillate (PFAD), and high oleic crude palm oil (HOPO).
Its employees and shareholders have over 40 years of experience with the cultivation and production of palm oil in the regions of Tumaco, Colombia and San Lorenzo, Ecuador. Its personnel are widely known and respected for regular exports of palm and palm kernel oils of excellent quality to the Americas and European markets.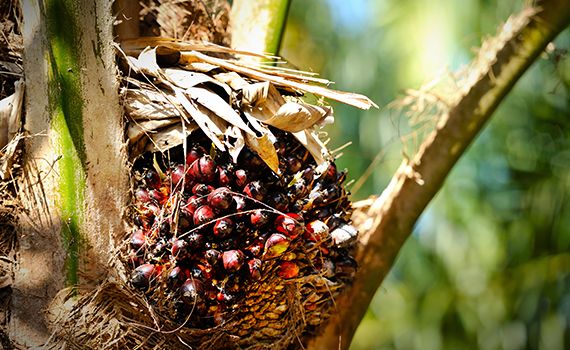 We have expanded our horizons to the marketing of oil from our companies and from other producers in Colombia, Ecuador and Central America. Our company's track record is proud to have 100% compliance loadings, payments to our suppliers on a timely manner, and guaranteed satisfaction of delivery to our customers
We have effectively developed a logistics plan that is reliable, secure and competitive for the benefit of the supply chain.
We strive to provide timely information to our suppliers and customers on the daily events of the palm oil world, and work closely with suppliers to help make the best marketing decisions.
We are committed to help transforming the industry to ensure responsible and sustainable development of the supply chain, minimizing social and environmental impacts for our present and future generations.